Merri is an all-in-one platform for the events industry, offering a full suite of planning and design tools from inspiration through day of execution.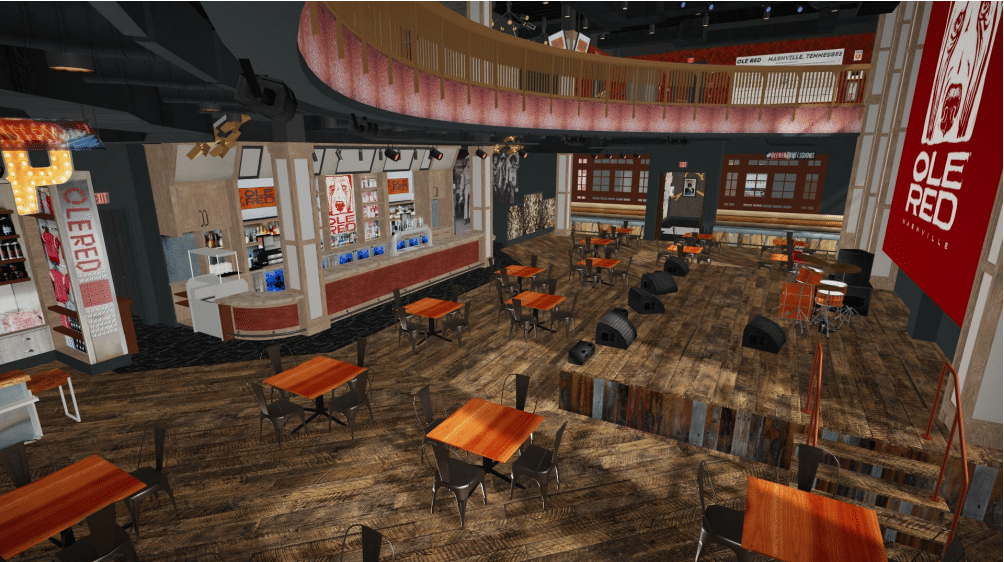 Merri & Tripleseat
Take your event preparation to the next level with Merri

Sell Smarter: Book more event revenue by showcasing what is possible in your space, instantly.

Plan Faster: Create new event diagrams in just a few clicks so you can spend more time on the important stuff.

Execute Easier: Collaborate with clients, vendors, and your team to pull off events that exceed expectations.

See event + design details in one place: the Tripleseat dashboard

Tripleseat venues that integrate with Merri can access their event designs and diagrams directly from their Tripleseat dashboard. The whole team now has access to all details in one location, and you can easily share those details directly with clients.

The power of integrating two platforms with complementary offerings enhances the overall experience for users. Tripleseat is your hub for all things related to your events.

Check out a sneak peek of how Tripleseat venues are using Merri.

Get in touch today to learn more about this integration.