Who We Serve
With our experience in hospitality, Tripleseat knows that there isn't a one-size-fits-all solution for booking and events. To remedy that, we've tailored our service to meet specific demands across a wide range of establishments: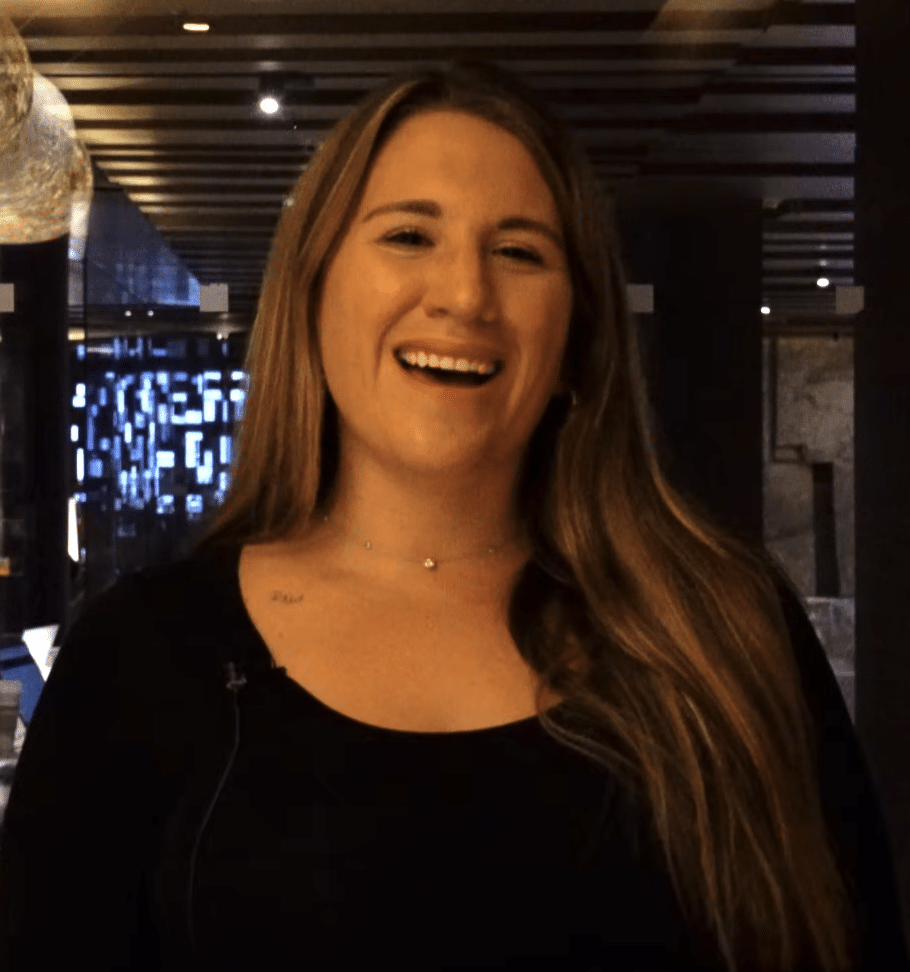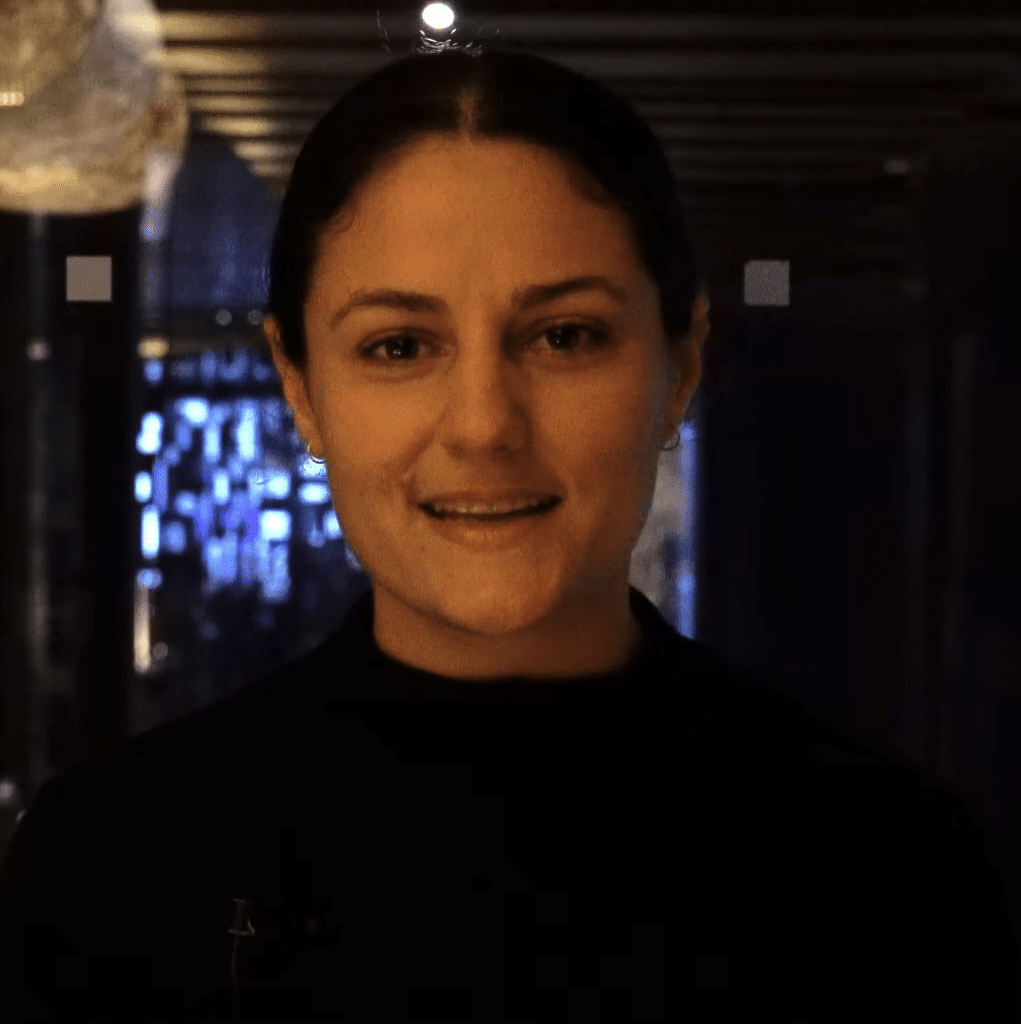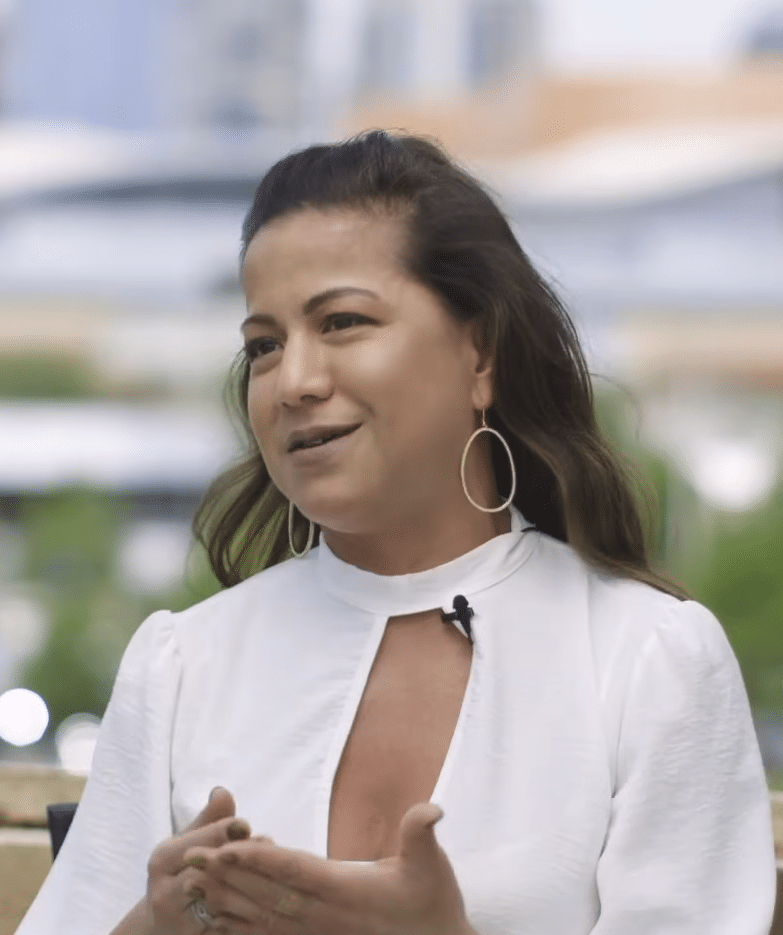 "Tripleseat has made my job better and streamlined it. It also is foolproof … it really helps out to make sure that you're not making any mistakes or double-booking."

Steve Smith, Director of Sales for Legacy Food Hall

"I would definitely say that Tripleseat has increased our sales easily anywhere from $5,000 to $10,000 a month depending on what time of year it is."

Holly Carpenter, Event Sales Manager for A. Marshall Hospitality

"Tripleseat has become family … They go above and beyond to answer emails at all times of day, to work on features that make our jobs easier and better, and truly want us to be successful."

Alyssa Caputo, Senior Manager of Product Extensions for WeWork

"Tripleseat is an extension of your team. It is like having someone that does all of the tedious work for you. It makes it super simple to put all your details in, quickly respond to clients, get things contracted, and have all the materials you need."

Rebecca Levine, Director of Client Services and Operations for Altamarea Group

"Now that we have Tripleseat and I've implemented it into our sales department, it just has changed everything. It makes life easier for not only us as events people but the client as well."

Joanna Sanchez, Vice President of Event Sales at Tom's Urban
Get Started
Are you in the hospitality industry? Find out how Tripleseat can help you book and manage events at your establishment.
Pricing Request