Tripleseat Case Study: Stoney Creek Hospitality
Stoney Creek Hospitality uses Tripleseat to provide an exceptional hospitality experience at its 12 hotels across the Midwest.
Stunted by old technology
Before Tripleseat, Stoney Creek used a legacy technology system that did not provide all of the technology needs of the company needed.
In need of modern features
Stoney Creek sought a platform to elevate lead generation, reporting, and more.
Tripleseat knows hospitality
Stoney Creek Hospitality understands that technology needs to play a role in streamlining processes that lead to the best guest experience. They wanted a technology partner that understands the hospitality industry mission just as deeply as they do.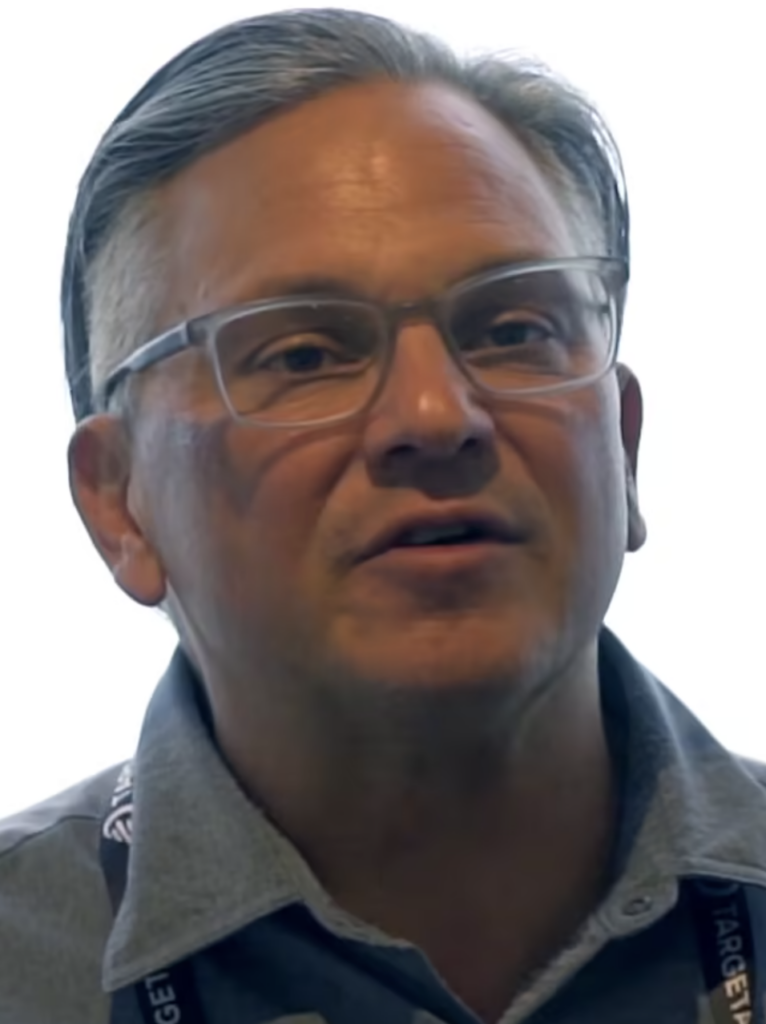 "Tripleseat provides the best ROI of any system."

Jeff Mould, President of Stoney Creek Hospitality
Results
Increased leads
The Tripleseat lead form is crucial for bringing in new business. The lead form button lives on the Stoney Creek website and is a straightforward way for Stoney Creek to capture event leads across its various locations.
Seamless guest experience
The lead form takes a prospect no more than 30 seconds to fill out and then gives the Stoney Creek event team the contact information and details they need to start communications with the prospect and convert that lead into a booking.
Customized reporting
Tripleseat's reporting capabilities allow the Stoney Creek team to efficiently measure and manage their data to benchmark their KPIs and guide them to make the best data-driven decisions for the business.
Tripleseat is the sales and catering solution that helps Stoney Creek Hospitality achieve its end goal of providing an exceptional guest experience to everyone who walks through a Stoney Creek hotel. As Mould said, Tripleseat is the best return on investment of any solution he has implemented in his 30-year career, which stems from Tripleseat leadership's understanding of what it means to be in hospitality and event sales, with the guest experience always top of mind.
Get Started
Interested in how your business will be improved by Tripleseat? Don't hesitate to reach out!
Pricing Request