Tripleseat Case Study: Bentley's Oyster Bar & Grill
Bentley's Oyster Bar & Grill uses Tripleseat to capture event enquires, convert leads and execute events at their Mayfair branch and across four other Corrigan Collection sites in London and Dublin.
Capturing new leads
Bentley's primary event and private dining customer is the corporate booker and Kathryn receives lead enquires from event planners and assistants which require quick responses, with Tripleseat her and team can respond promptly and professionally.
Managing event details
With Tripleseat Kathryn and her team all have access from FOH to BOH they are all up-to-date on the details of the events – from function sheets, to taking payments via Stripe – and being cloud-based the team can do this from anywhere!
Nurturing customer relationships
The team across the Corrigan Collection have a strong focus on customer retention, tapping into Tripleseat's CRM functionality to ensure they know their customers, nurture the relationship and create repeat customers and bookings.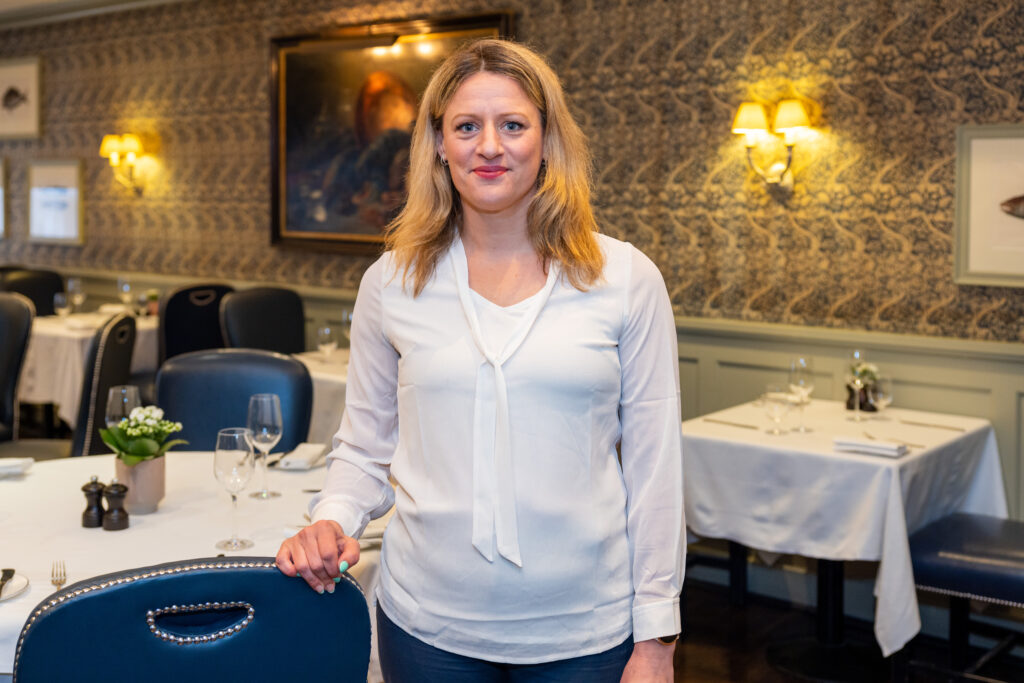 "Tripleseat is by far one of the best system I've used in my career… the easiest system you can use."

Kathryn Williams, Head of Sales, Corrigan Collection, London UK
Results using Tripleseat
Organised
The team at Corrigan Collection handle on average up to 50 events per month across five venues in London and Dublin. Kathryn loves being able to see where her customers, who are primarily corporate bookers, are booking across their venues and nurturing relationships. Having access to their booking history, spend and frequency is key for Kathryn in her role, and all of this is in Tripleseat.
Efficiency
Kathryn users the full of array of Tripleseat features, with her favourite being diary management and colour coding. Using a calendar view across the venues allows her and team to have a colour-coded view based on the status of each event – from enquiry, tentative to booked. Allowing the entire team from FOH to BOH to plan and execute flawlessly.
Converting leads
Kathryn's clients are looking for speed of response, and she credits Tripleseat in turning enquires into confirmed events due to its ease of use. With all customer communications captured in Tripleseat it makes it easy for the team to know where everything's at and pick-up and continue the conversation – being cloud-based the team can do it from anywhere!
Using Tripleseat has helped Corrigan Collection to grow their event and private dining business, "since using Tripleseat, we've seen our bookings increase massively," Kathryn said.
Get Started
Interested in how your business will be improved by Tripleseat? Don't hesitate to reach out!
Pricing Request