The Premier Hospitality
Management Platform
Upgrade your event software to a Tripleseat product that answers—and exceeds—
your operational needs.
Request a Demo
Restaurants and Unique Venues
Streamline your booking and planning processes with the #1 Event and Catering management platform:
Enhanced Customer Experience: Our Guest Portal decreases back and forth communication, gives your customers the ability to view the most up-to-date documents, electronically sign documents, and make payments.
Improved Staff Communication: Keep track of every event detail in one central place. Every update you make in Tripleseat is automatically updated for the chef, manager, staff, and guests.
Robust Reporting: With Tripleseat reporting, you can improve productivity and identify opportunities to increase sales.
Consistent Documents: With Tripleseat you can create various documents, from contracts and BEOs, to kitchen sheets, invoices, and more, in minutes.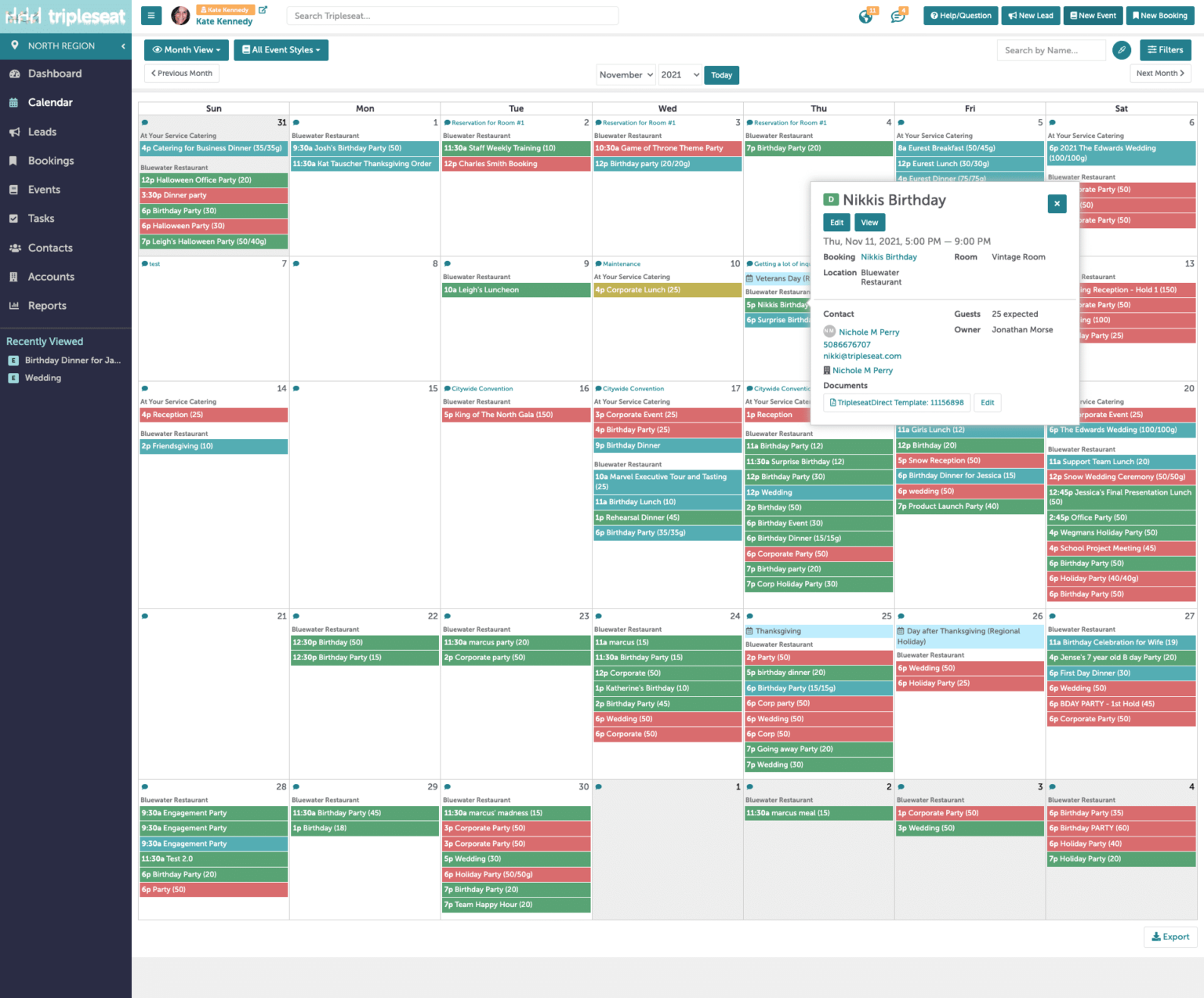 Hotels
Tripleseat's hotel platform will enable group sales and catering teams to book, manage, and plan guest room blocks, banquet space, and every detail in between.
Simplify the Group Booking Process: By automating your follow up tasks and mundane data entry, you can prospect and book more business in less time.
Improve Operational Efficiency: As a cloud-based tool, your team has the ability to make changes to bookings in real-time, from anywhere, on any device. This eliminates tedious admin work, saving your team hours a day.
Track Sales, Past Insights and Growth: With a variety of reporting tools to evaluate your business' performance, Tripleseat helps you track group sales while leveraging data, past insights, and pacing trends.
Catering
Tripleseat+ Direct enables any venue to offer their customers a zero-touch, frictionless and easy way to book, order, and pay for any off-premise catering event, on-premise event, or take out/delivery catering.
Seamlessly book catering, take-out/delivery catering, and on-premise events: Customers can plan all aspects of their event through our platform. Each step transitions to the next with zero friction: book, plan, and pay.
No commissions or booking fees: There's no need to worry about extra commission fees when customers book using Tripleseat+ Direct.
Venue has total control over every detail: Tripleseat+ Direct stores data to better inform you of customer behaviors. In other words, you'll have the tools to anticipate demand and improve your business
EventUp
With Tripleseat you get a subscription on EventUp, the largest venue directory connecting you to thousands of potential new leads to help drive revenue and grow your events business.
Get Event Planners' Eyes on Your Business: EventUp ranks at the top of Google search results for terms in practically every market.
Showcase What Makes Your Business Great: The EventUp portal makes it easy to upload and manage venue photography, floor plans, and videos along with venue descriptions and highlights.
Rapid Communication: When you receive leads through EventUp, you can quickly and easily respond to event planners through the message portal.
BOOK A DEMO TODAY TO GET STARTED
Experience true efficiency at its finest.
Transform your booking and planning process with Tripleseat's cutting-edge solution, eliminating the need for extra staff or added workload.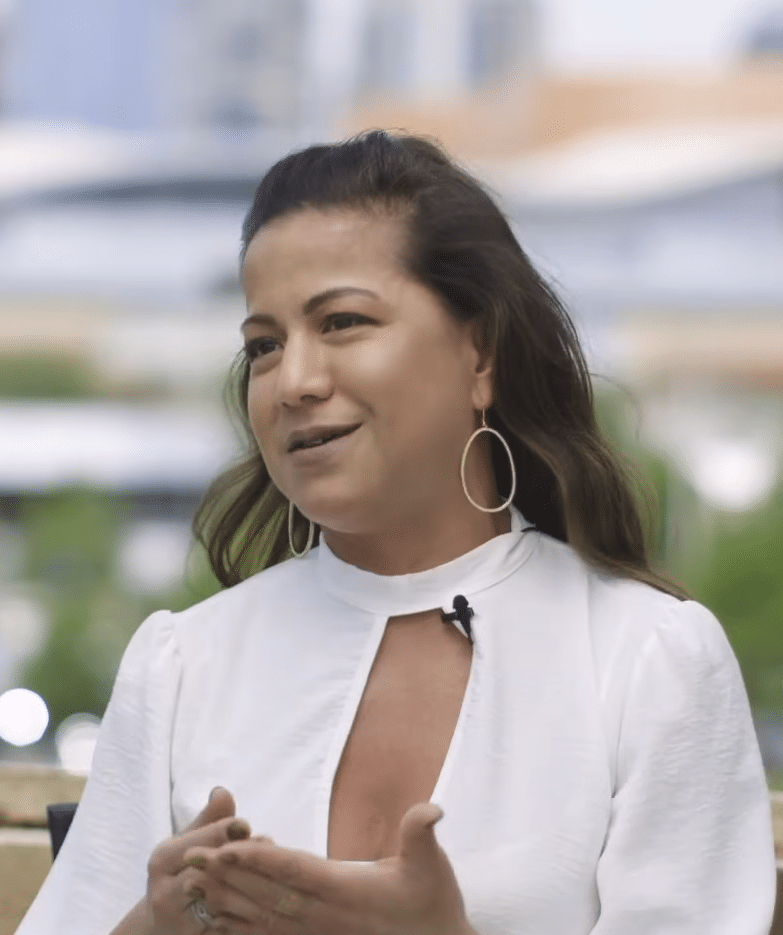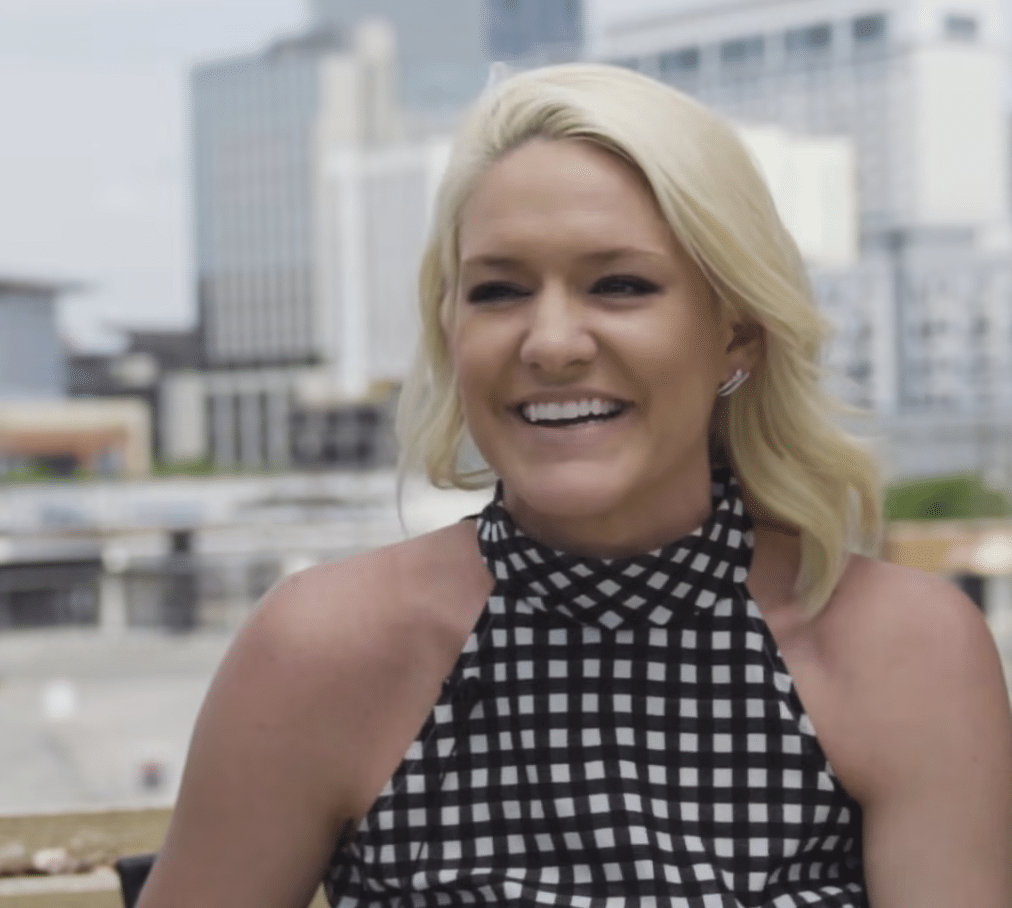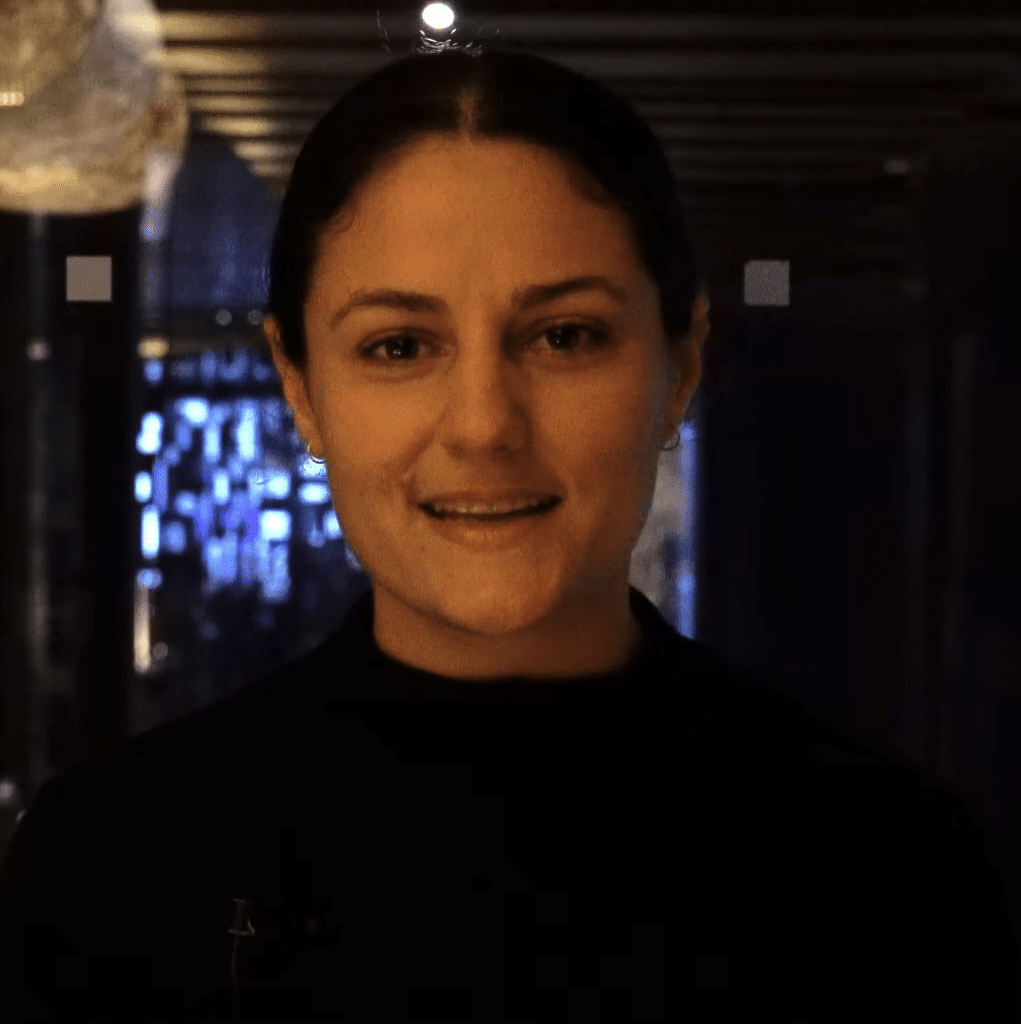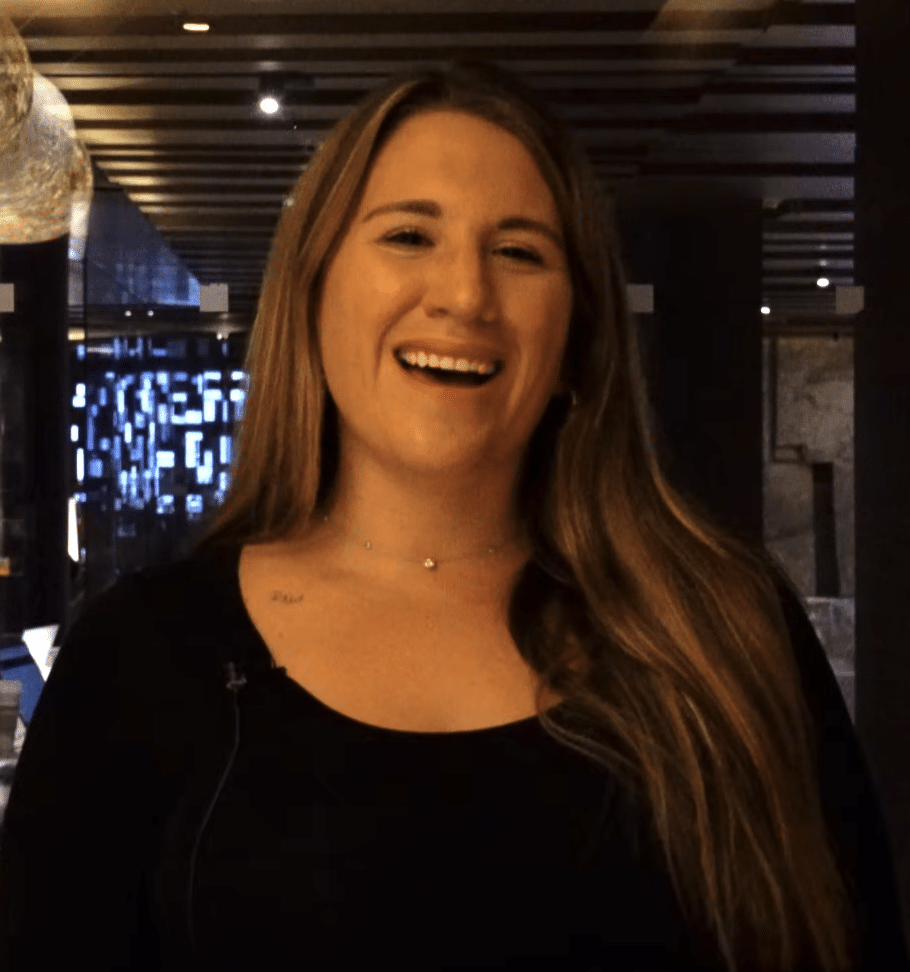 "Now that we have Tripleseat and I've implemented it into our sales department, it just has changed everything. It makes life easier for not only us as events people but the client as well."

Joanna Sanchez, Vice President of Event Sales at Tom's Urban

"Tripleseat impacts other departments that I work with because there's a lot of communication. So we're always on the same page and all of the information is there … it makes us work better together."

Genese Perez, Creative Director for Monarch Rooftop and Addison Hospitality Group

"Tripleseat is an extension of your team. It is like having someone that does all of the tedious work for you. It makes it super simple to put all your details in, quickly respond to clients, get things contracted, and have all the materials you need."

Rebecca Levine, Director of Client Services and Operations for Altamarea Group

"Tripleseat has made my job better and streamlined it. It also is foolproof … it really helps out to make sure that you're not making any mistakes or double-booking."

Steve Smith, Director of Sales for Legacy Food Hall

"Tripleseat has become family … They go above and beyond to answer emails at all times of day, to work on features that make our jobs easier and better, and truly want us to be successful."

Alyssa Caputo, Senior Manager of Product Extensions for WeWork